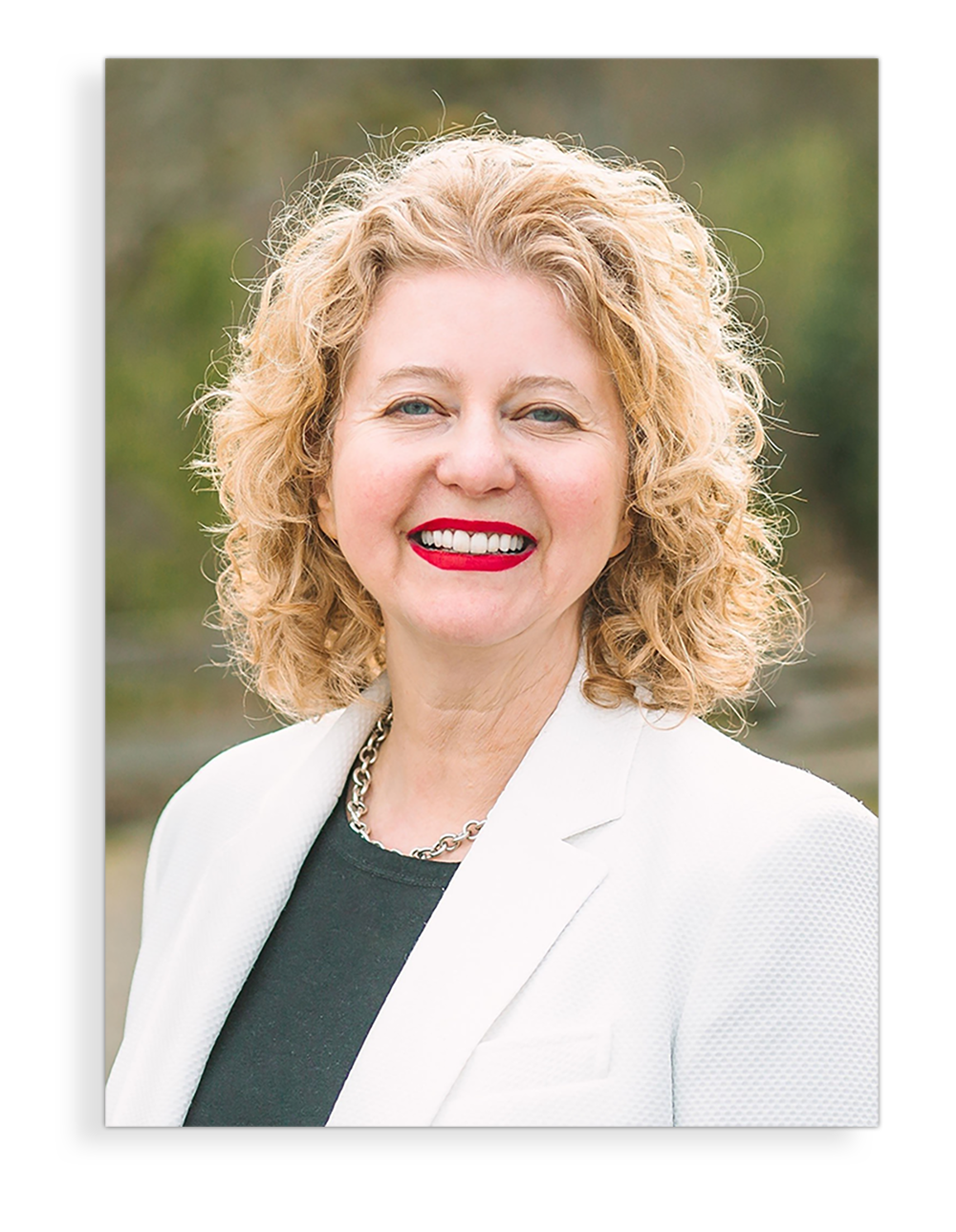 Hello, I'm Val Hemminger.  I have been a divorce lawyer serving Victoria, British Columbia and beyond for over 25 years,
I created this personal mentoring service for stressed divorce lawyers who know that they HAVE to make a change but just don't know where to start.
The sad truth is that being a skilled lawyer doesn't always translate into making a good living.
Unfortunately, many lawyers think that being smart and working really hard (just like what got us into law school) is the answer to being a successful lawyer in private practice. But, sadly, nothing could be farther from the truth.
The strategies that will make you succeed in business are entirely different than what you have learned so far.
In fact, many lawyers have spent well over 6 figures on their education... are in HUGE debt, and continue to struggle to even pay their basic expenses.
This does not have to be you.